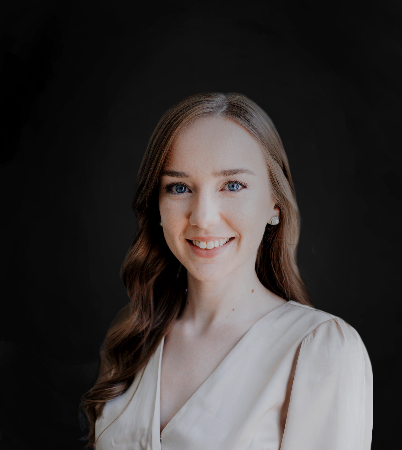 Kelsey Bean
Realtor
Signature Team Realty Ltd
613-628-1900

613-312-4663

613-628-1300
About Kelsey
Meet Kelsey Bean, your friendly and knowledgeable Realtor® serving the picturesque Ottawa Valley. Kelsey brings a modern and professional approach to her burgeoning real estate career. She began working at Signature Team Realty in early 2022 and is well-equipped to guide her clients through every step of the buying and selling process.
Kelsey's love for interior design and her ability to see the potential of a home sets her apart in the competitive world of real estate. Her creative flair and attention to detail enable her to transform properties into dazzling spaces, maximizing their potential and appealing to a wide range of buyers. Whether it's rearranging furniture, adding tasteful accents, or suggesting minor renovations, Kelsey's expertise in staging ensures that her listings stand out in a crowded market, captivating potential buyers from the moment they step through the door.
But her dedication to her clients extends far beyond aesthetics, Kelsey's secret weapon is her ability to connect with people. Having grown up all over Ontario, including the Kitchener-Waterloo area, her diverse background and nomadic upbringing has granted her a unique understanding of her clients' varied needs and preferences. By truly listening and empathizing, she forges deep and genuine relationships, ensuring that her clients' dreams are not just met but exceeded.
She understands that buying or selling a home is a deeply personal experience, and she takes the time to truly understand her clients' needs and wants. So, if you're looking to embark on a real estate journey filled with laughter, creativity, and an unwavering dedication to buying or selling your home, look no further.
Hits: 5849