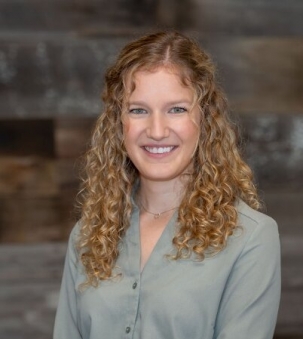 Leah Driver
Sales Representative
Signature Team Realty Ltd
613-628-1900

819-239-4762

613-628-1300
About Leah
Born and raised on a hobby farm in the Eastern Townships of Quebec, then relocated to Pembroke when my partner was posted to CFB Petawawa with the Canadian Armed Forces in 2019. He and I quickly grew to love this community of kindhearted people as well as the surrounding area. It is my goal to be a representative of this community and show each of my clients and prospective clients the same integrity, honesty and kind-heartedness that I found here in the Valley when I first arrived. I grew up speaking both English and French at home and happily welcome any opportunity of serving clients who require services in French. I am a graduate of Bishop's University, and completed my BA in English Literature with a certificate in Permaculture. When I am not working you can find me either enjoying outdoor activities like hiking and canoeing, or passing the time with a good book.
Née et élevée en Estrie, au Québec, j'ai grandi dans une famille bilingue qui possédait une petite ferme. Ayant étudié à l'Université Bishop's, j'ai complété mon baccalauréat en littérature anglaise incluant une mineure en permaculture. En 2019, j'ai déménagé à Pembroke lorsque mon conjoint a été affecté à Petawawa avec les Forces armées canadiennes. Nous avons rapidement aimé cette communauté de gens bienveillants et nous avons apprécié leur environnement.
Mon objectif personnel est maintenant de travailler auprès de cette communauté. Je souhaite démontrer, à toute ma clientèle, l'intégrité, l'honnêteté et la gentillesse que j'ai trouvées, ici, à mon arrivée. Et grâce à ma capacité à m'exprimer en français et en anglais, ce sera avec grand plaisir que je pourrai desservir la clientèle francophone et anglophone. 
Dans mes loisirs, je fais de la randonnée ou du canoë ou encore, je lis un bon roman. 
Hits: 3306